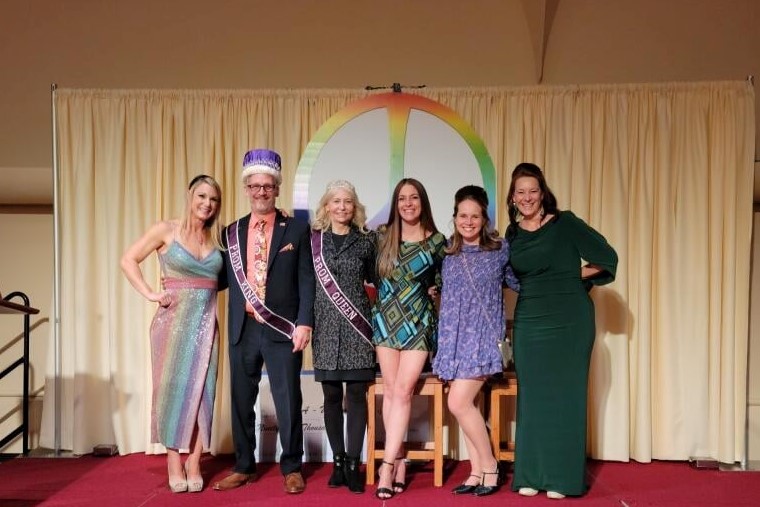 ​
MADISON (WKOW) --
The Huntington's Disease Society of America's Wisconsin Chapter hosted a 2022 Madison Re-Prom event on Saturday to raise money for research on the disease.
The theme of the event this year was "Come Together." It included music, dancing, dinner, a silent auction and all things prom of course.
Jane Paulsen, professor of Neurology at the University of Wisconsin Madison and the 2022 prom queen, said the goal was to support local Huntington's Disease programs, including the Huntington's Disease Society of America's Excellence at the University of Wisconsin Health.
Paulsen said the center provides care for people with Huntington's Disease and education about the disease.
"This is really the first couple of decades in our history of time that we've been able to say we're starting to learn so much about the brain that we are beginning to feel like we may be able to not just treat brain disease, but prevent brain disease," Paulsen said.
Huntington's Disease is a fatal genetic disease that affects the nerve cells in the brain.
Right now, approximately 41,000 Americans have symptoms, and more than 200,000 are at-risk of inheriting the disease.
Paulsen is hopeful fundraisers like Saturday's will help.
"I'm just blessed to be with these people who are pioneers and who are willing to reach out and say 'We want to make a difference for future generations," Paulsen said.