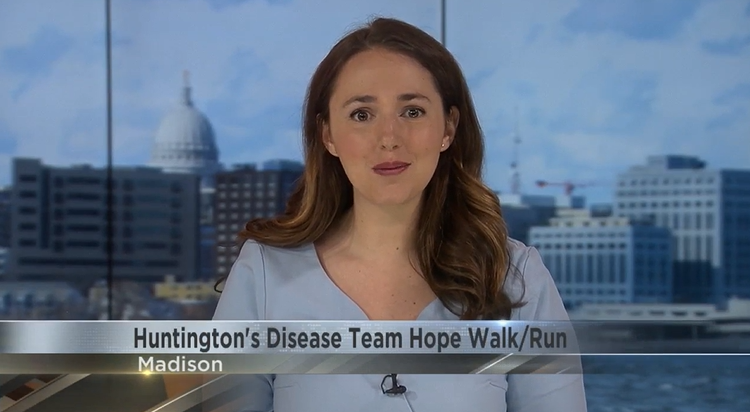 By Rebecca Ribley (rribley@wkow.com)

MADISON (WKOW) -- A virtual fundraiser begins this weekend for Huntington's disease research and awareness.

The Huntington's Disease Society of America's Wisconsin Chapter is launching the Madison Virtual Kickoff Sunday, May 31.

Organizers hope this gets people excited for the Team Hope Walk currently scheduled for August.

Huntington's Disease is an inherited condition in which nerve cells in the brain break down. Money raised Sunday will help researchers learn more about the rare disease.

The virtual event is free, but donations are appreciated. You are asked to walk in your driveway, neighborhood, in your house and even on a treadmill.